Hi rern,
Thanks for your answers. Some clarifications:
Logo
I had in my mind your first version of the full length logo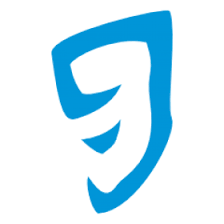 Under voltage
I get
Code: Select all

throttled=0x50000
According the link
… the Pi has previously been throttled due to under-voltage, but is not currently throttled for any reason.
So I guess is OK as is…

Disk capacity / expansion addon
Usually I resize my backup images.
If I use such a backup image I haven't info regarding the possible expansion, neither an easy way to do it.
PS