Support us
RuneAudio is brought to you for FREE as result of the hard and passionate work of the people behind it.
If you find our work useful, interesting and professional and you like and enjoy it, please help us to keep putting time and quality into this project.
You can support us in the following ways:
Donations
Donate via Paypal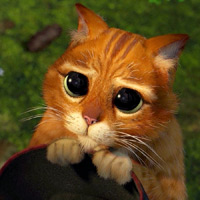 Social & community
Sharing is caring
Make us grow through the social networks!
Join the community
Take an active part in the project!