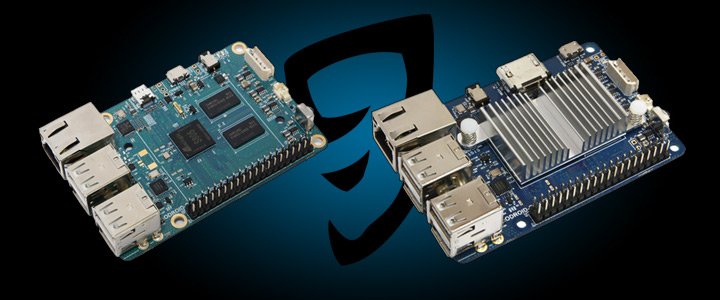 We have officially widened the range of our certified devices adding the ODROID C1 and the ODROID C1+ from Hardkernel to the family!
The same image runs on both devices an is an updated 0.3-beta build based on the latest code of the nightly builds.
The image was already posted in the forum some days ago, but both images are now officially available in the Download page:
A big thank you goes again to Frank Friedmann (aka hondagx35) who personally built the image and will be the maintainer of the ODROID platform (check the dedicated section in the forum).